The Castle Tavern in the Leibnitz district
"A long journey without a tavern is like a life without pleasures." Democritus
Sitting together at the Castle Tavern or on our spacious castle terrace – and enjoy life.
Opening hours
Our Castle Tavern team looks forward to welcoming you!
We are open for you as follows:
Monday & Tuesday from 3:30 p.m. to midnight and Wednesday – Sunday from 10 a.m. to midnight.
Exception: Wednesday, 28th September to Friday, 30th September from 12:00 a.m. to midnight!
Please note that we do not offer à la carte service in the evening, but you have the option of booking half board for € 35.00.
A table reservation is necessary as we have only a limited number of tables available. Please use the reservation tool or reserve by phone at
+43 3452 82435 7500 or by email.
Experience the joie de vivre while eating and drinking in Leibnitz!
PLEASURE MEETS FLAVOUR
Southern Styria is considered the place for foodies in Austria. In the castle kitchen of our hotel at Seggauberg, traditional dishes and new creations are created from our kitchen Chef regional and seasonal products from our farmers. Prepared with love and care, our dishes spoil the eye and the palate and convey a southern Styrian attitude to life.
Together with a good glass of Styrian wine from the Episcopal Wine Cellar, you can get to know the region from its best side.
FOOD & DRINK AT SEGGAUBERG
Lunch on the mountain
Wednesday to Friday from 12 p.m. to 2 p.m.
Dinner on the mountain – in the dining room
Daily from 6 p.m. to 8.45 p.m.
Saturday, Sunday and public holiday,
warm kitchen from 12 p.m. to 8.45 p.m.
CASTLE BRUNCH & STYRIAN BRUNCH IN SOUTHERN STYRIA
The Schloss Seggau Brunch – with live music – starts at 9:30 am with a rich breakfast. At 11 am, you have the option to take part in a guided tour of the castle with "Liesl-Läuten" (4 people join hands around the "Seggauer Liesl" at noon) or in a cellar tour with a tasting of two wines.
Afterwards, a delicious lunch awaits you – the choice of dishes is seasonal or also has a special theme. Enjoy the pleasant live music during the meal times.
We offer all this in 2023 for € 47.00 per person, children from 6 – 12 years pay only € 23.50 and children under
6 years are free.
A reservation is absolutely necessary. Send us an email or give us a call: +43 3452 82435 0.
BRUNCH DATES
January 15th, 2023
February 5th, 2023 – Styrian Brunch

February 12th, 2023
February 19th, 2023
February 26th, 2023
March 19th, 2023 – Styrian Brunch

April 2nd, 2023
April 30th, 2023
May 7th, 2023
May 21st, 2023
June 11th, 2023
June 18th, 2023
 Summer Break
September 10th, 2023
October 15th, 2023 – Steirischer Brunch

October 29th, 2023
November 5th, 2023
November 12th, 2023
November 19th, 2023 – Styrian Brunch

December 3rd, 2023
December 10th, 2023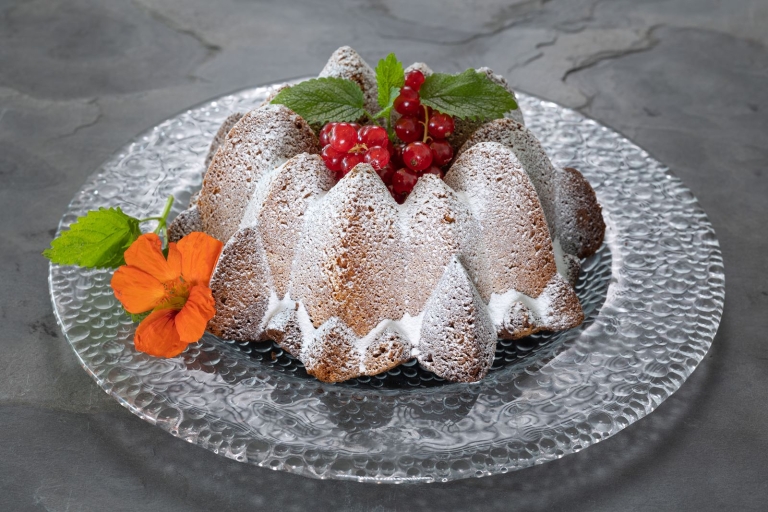 CASTLE PICNIC
Find a cosy spot on our spacious castle grounds and enjoy your company with a picnic basket from the castle and excellent sparkling wine or wine pairing. We also have juice lovers covered!
Choose between:
Romantic Picnic Basket € 48.90
Breakfast Picnic Basket € 37.50
Snack Picnic Basket € 35.00
You can order by calling the telephone number:
+43 3452 82435 7500
We look forward to receiving your order!